Back to mainpage
The Barn and Me.
last update 15th March 2015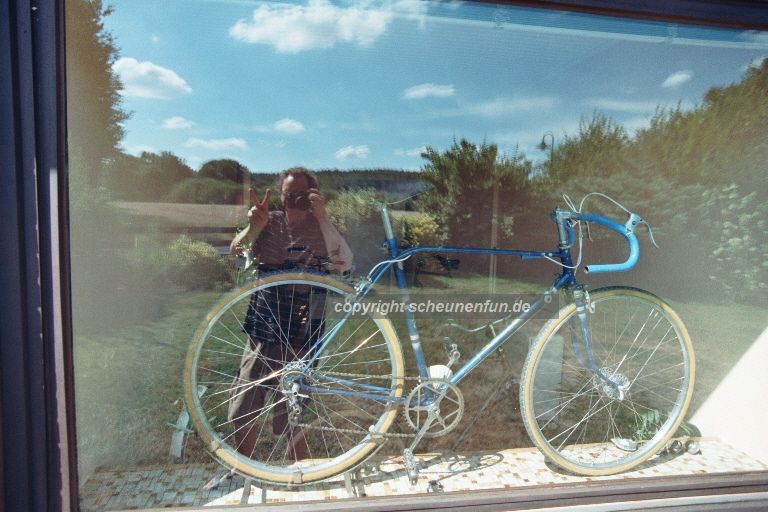 My name is Jens Hansen, I was born in 1961.
I work with German bikes from 1900 to 1980.
I like parts from around 1945 to 1965.
In Germany, we call this period "Wirtschaftswunder" (The Economic Miracle).
It was the time after World War 2 when my parents were getting back on their feet.
I hope you will find some quiet moments looking through my website.
You see, Fichtel Sachs hubs are my favourite things.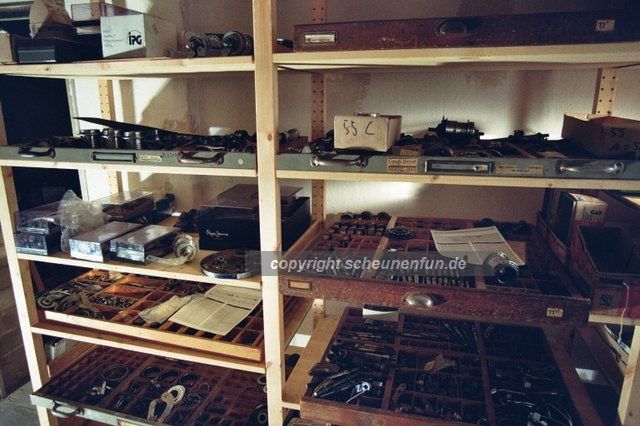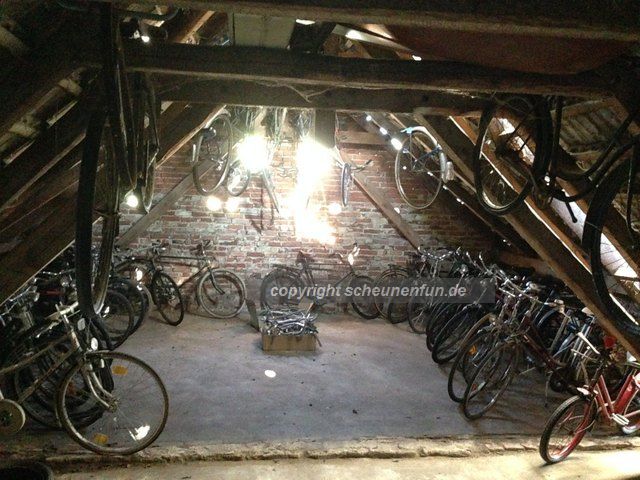 Summer 2010
On my trip to Peugeot in France with a Torpedo 3-speed 515.